The Mogadore Music Department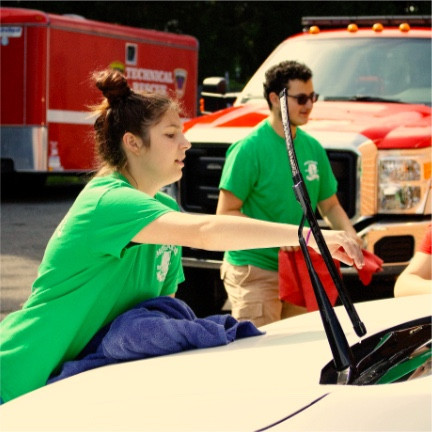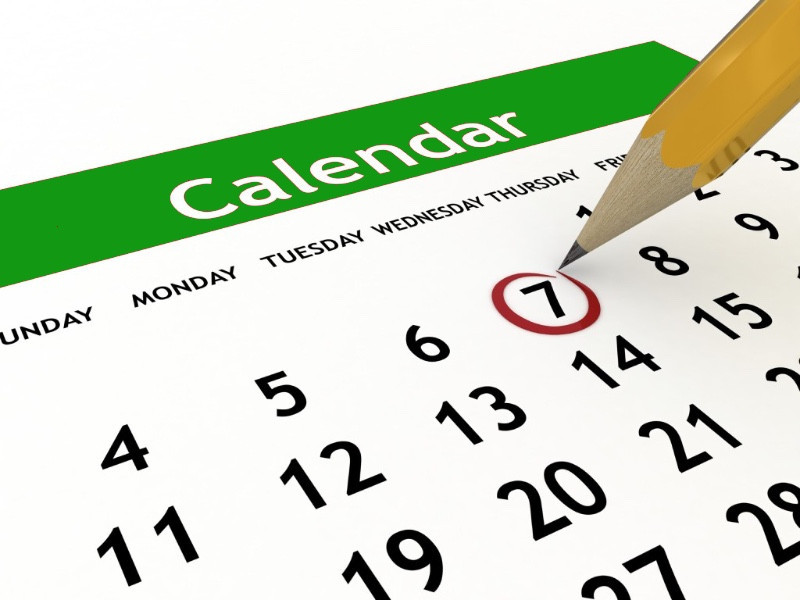 Past Newsletters
May/June Newsletter: The year concluded with virtual concerts, highlights of some of the nine seniors in the band this year and a previews of next year for younger band students.
April 2020 Newsletter: April marked the beginning of distance learning in Mogadore and around the state. The newsletter includes a variety of resources for students, information about Music Booster nominations and a reminder parents can use the Remind app.
December 2019 Newsletter: A month of transition from fall football games to basketball games and holiday concerts, December also saw the conclusion of the music programs' pie and cookie sales.
November 2019 Newsletter: November included the playoffs, information about the Rittman Band Show, the last of the fall, as well as information about the 5th- and 6th-grade bands' first performances.

October 2019 Newsletter: Highlights include the Rittman Band show, band fundraisers, lots of football and budding new musicians at OH Somers Elementary School.
September 2019 Newsletter: Bands at all levels are off to a good start to the school year. Highlights are the dedication of the new field house, the Cuyahoga Falls Band Show and the Marching Band's first performances on the new field.